Workshops
Since the pandemic KUONI restructured their business and are no longer offering the kind of specialist tours which I ran with them over a 5 year period. This page shows the kind of thing we did together and there are some links below to blog posts showing more detail. Many of the workshop participants came back to join me on following workshops and without their enthusiasm these trips would not have been half as much fun. If you are looking for tuition, from a bespoke 1-2-1 travel workshop to a 1/2 day tutorial, please get in touch.
My series of KUONI phototours offered something a bit different from the traditional photographic workshop. Designed to blend the best photo opportunities with great travel experiences, these tours were suitable for photographers and non-photographing partners alike. The level of photographic tuition was very much up to the individual. Some preferred to just do their own thing while others received extensive 1-2-1 advice. The main aim was that everyone had a great travel experience and ideally returned home with some amazing photographs.
Quotes from Workshop clients:
"Thank you once again for opening our eyes to getting photos through engagement rather than 'stealth'. It may not work everywhere but certainly gave a human glow to everyone's photos of India."......Colin Ward
"The India photography holiday was awesome. Thank you so much to Neil Buchan-Grant for spending time to improve even our photography skills. Also to Vikram S Rathore, a guide with infinite patience and daily Indian 'proverbs'; and the madcap, wacky bunch of Kuoni travellers who wrestled with the crowds, traffic, sights, sounds and smells of India."......Samantha Ward

"We had a fantastic time & met so many amazing people. The experience will stay with me forever"..... Debbie Roach
"Thanks for everything, especially for making it such a great trip. I think we both learned a lot!".......Alan Dordoy
Previous Phototours and Workshops
Russia - 11th October 2019 - 7 nights with KUONI
COMPLETED -Join us on an amazing 7 night phototour of the country's most iconic cities, Moscow and St Petersburg. As with all of my KUONI phototours this one blends the best of KUONI's "small escorted tours" program with custom designed photo opportunities, offering appeal to both photographers and non-photographing partners. In addition to visiting some of the countries finest artworks and architecture, one of our Moscow days will be further enhanced by having our own English-speaking Russian model with us to photograph against the city's palatial backdrops. In St Petersburg we have lined up an exclusive, close up ballet shoot with a ballerina from the famous Mikhailovsky Theatre. This really promises to be a phototour where you should bring back some dramatic and beautiful images.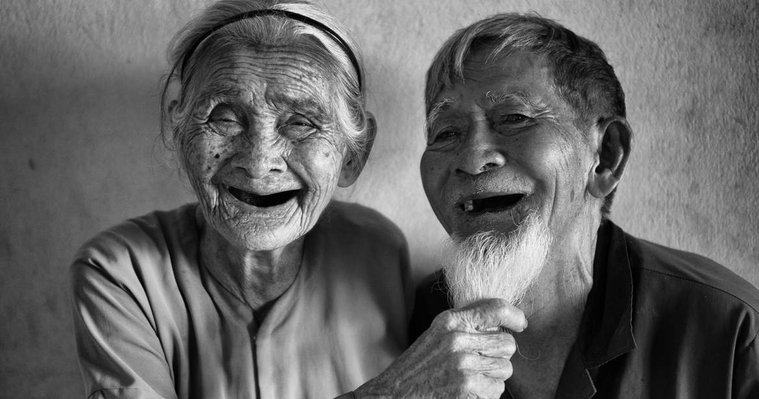 Vietnam and Cambodia - November 2017 with KUONI
COMPLETED - Join me on this amazing photo tour of Indochina for 12 nights. This tour will appeal to photographers and non-photographing partners alike, staying in quality accommodation, seeing the must see destinations and some specially arranged photo opportunities. You will have photographic tuition on tap throughout the trip along with the expert guidance of the most knowledgable tour guides in Indochina. The tour includes an overnight boat ride in the beautiful Halong Bay, a sunrise shoot at the temples of Angkor Wat and an opportunity in both countries to shoot some memorable portraits of locals, traditional models and dancers.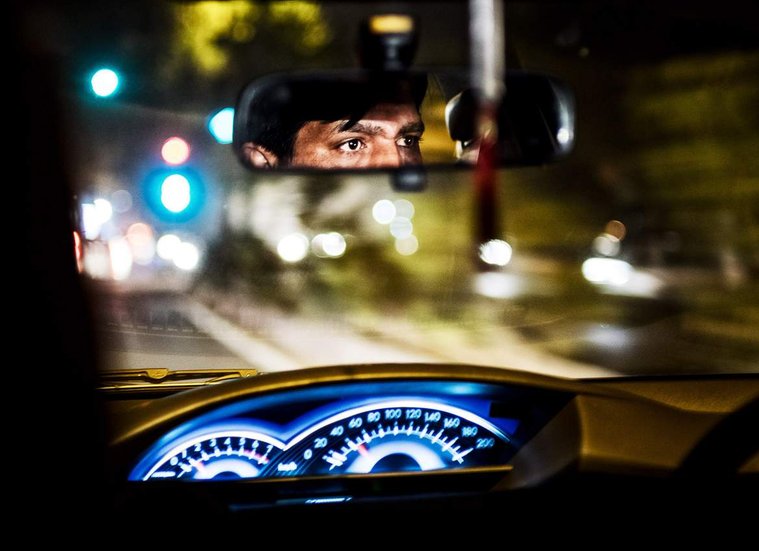 India - November 6th 2015 - 11 nights - with KUONI
COMPLETED - This incredible tour of India's highlights coincides with Diwali, the festival of lights. Operated by Europe's leading luxury tour operator Kuoni, you can expect quality all the way in addition to several added highlights including a location shoot with traditionally costumed models and a session with practitioners of the ancient sport of Indian wrestling.
Read about what happened on this workshop here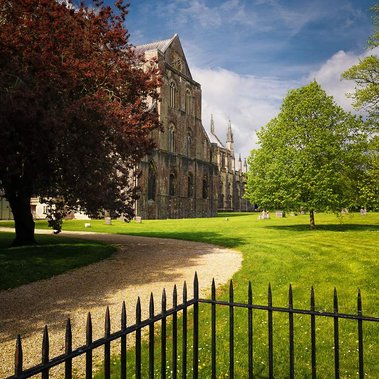 Winchester - Olympus Travel Photography Challenge - 19th September 2015
COMPLETED - Join me in my hometown of historic Winchester for a travel photography challenge where your task will be to capture 8 dynamic editorial shots of specific key attractions and characteristics of the city. I will be on hand throughout the shoot for advice and support along with staff from Olympus who will be able to loan out Olympus cameras and lenses to try out. There will be a morning workshop and another for a second group in the afternoon and the winning set from each shoot will be published in the Olympus magazine.
Berlin - 12/13/14 September 2015
COMPLETED - Join myself and leading landscape photographer Steve Gosling for 3 unforgettable days in Europe's most culturally vibrant city. We will be photographing Berlin's eclectic mix of architecture, street culture, urban landscape and working with some of Berlin's most beautiful models.
Read about what happened on this workshop here
London - Vintage Circus - 23rd June 2015
COMPLETED - Organised by Olympus cameras this FREE workshop will be run by myself, Rob Pugh and Olympus's principal photographer Damian McGillicuddy. Sign up by 5th of June to join us for an afternoon of fun at Giffords Vintage Circus in the grounds of beautiful Chiswick House in west London.
Venice - June 2014
COMPLETED - The first workshop run by myself and the superb landscape photographer, Olympus Visionary and Phase One Tutor, Steve Gosling will take place in the dynamic city of Venice over 3 days in June. Sign up for a one off experience as we show you how to make the most of this great city.
Read about what happened on this workshop here