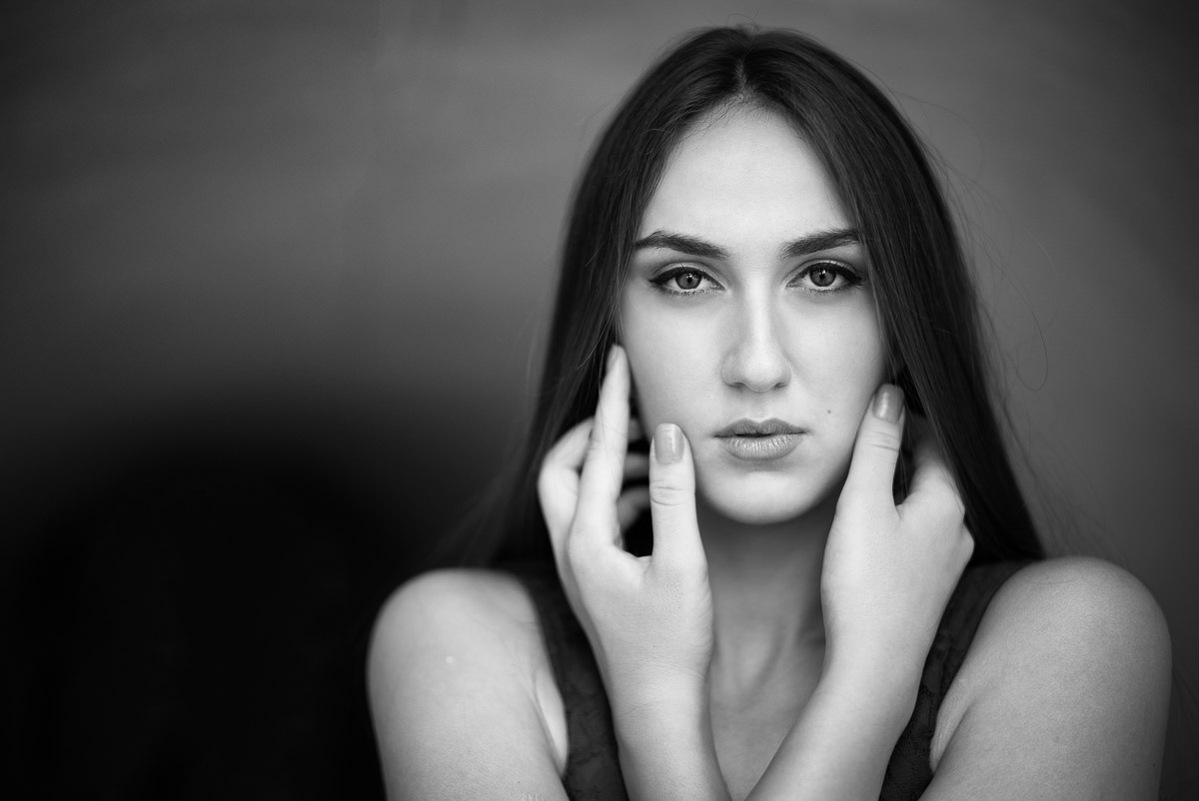 I recently returned from my second trip to Sibiu in Transylvania to photograph the city's annual fashion festival, BeCreative. As with last year I chose to shoot the fashion shows from behind the stage, leaving the well lit catwalk coverage to the many DSLR equipped photographers in attendance.
The location had been moved to a different part of the city from last year. The upshot of this change of venue was less space to shoot in and as the nights closed in, considerably less light available. Last year I used my Olympus OMD EM1 for one evening, shooting mostly at f1.4 and ISO 3200, and my Sony A7s for the other evening at much the same settings but occasionally using higher ISO settings to compensate for the higher shutter speeds needed with the non-stabilised Sony sensor.
This year, the light was so low that I could only use the Sony camera and even at f1.4 was forced to use ISO settings between 16,000 and 51,000 after sunset. I had brought along my Cactus off camera flash rig and small soft box with a view to shooting some fashion setups in the early evening with models dressed in some of the impressive collections, fully made up. But circumstances conspired to make this near impossible with a severe lack of space and time.
Despite these issues, it was still another wonderful and successful trip. I managed to squeeze in 2 location shoots with models, attended a pool party and photographed some of the team inside one of the city's busiest nightclubs. I've published these images for the first time on a new app called Steller. My 'Steller Story' can be viewed online here but is best experienced on a smartphone, so downloading the free app is strongly recommended. This unique app allowed me to actually compose the whole story from my iphone using rather nice templates, so I actually started putting it together on the flight home! Since uploading it to the Steller site yesterday it has been featured in Editor's top picks and other sections. After only a few days online it attracted over 51,000 page views. I'm hoping it will help introduce lots of new people not only to my photography but to the many delights of Transylvania.
Here are a few of the images I shot over the 5 days there…